Everything the ResearchOps Community does is licenced under the Creative Commons Attribution-Sharealike International Licence. Please expand on it, share it and modify it but always give credit to the ResearchOps Community as its source.
Where possible, please share what you learn back to the Community so we can keep growing and learning collectively.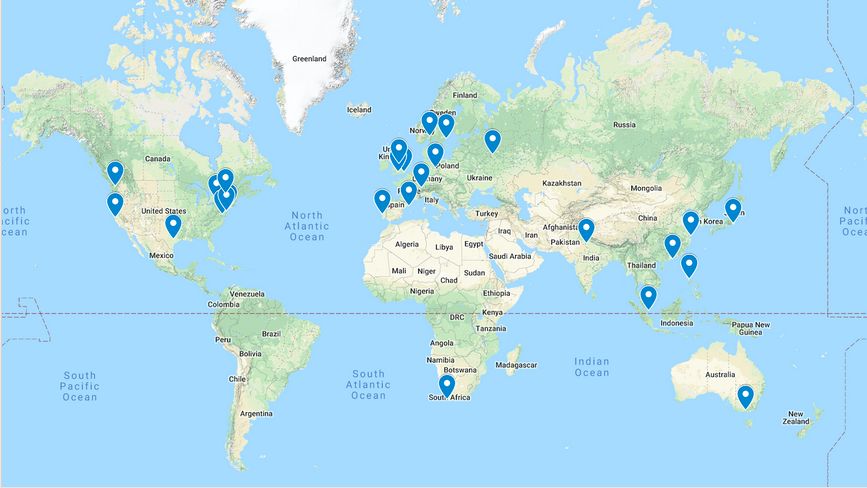 These projects also cover aspects such as governance, ethics, event and budget management and recruitment.
ResearchOps Community Partners
Donut makes strategic connections to help employees achieve common goals and better outcomes
One, easy tool is all you need to democratize customer research.  With Great Question, you can manage a panel, schedule and conduct research, send incentives, and synthesize & analyze findings all in one place
Tremendous is a payouts platform, enabling businesses to send money, prepaid cards, and gift cards to people around the world